Abri Student Apartments in Rexburg, Idaho
Convenient Townhome-Style BYU-I Student Apartments
APPLY NOW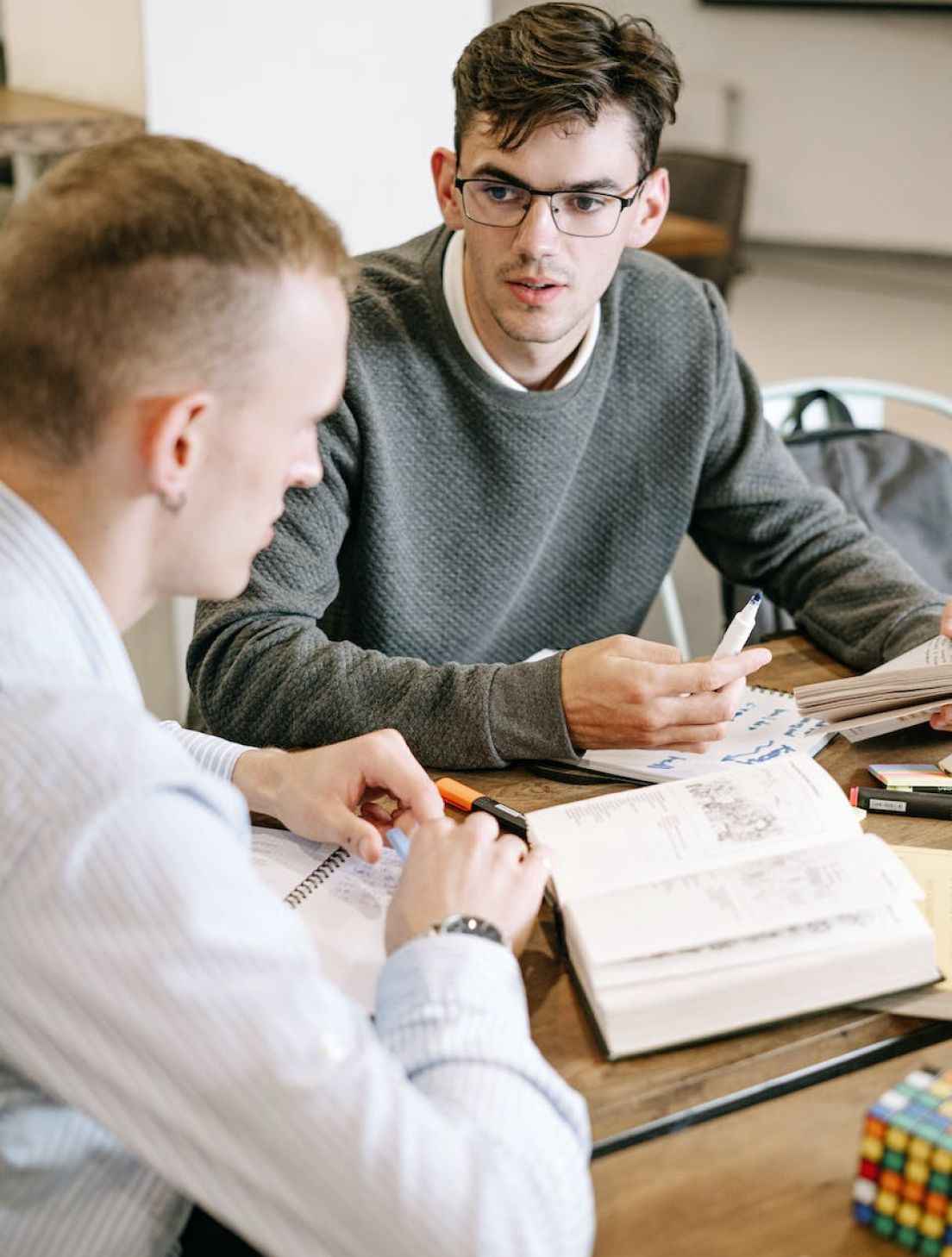 BYU-I

Student Living 101:
Everything You Need To Know About Renting a Student Apartment
We understand finding BYU-I student housing can be hectic, but our team at Abri is here to help you in the process.
Abri Student Apartments, located on 1st South, is one of the newest BYU-I Approved student housing complexes in Rexburg, Idaho. As one of the newest options available, Abri offers its residents a range of attractive features. The community amenities are exceptional, including a breathtaking clubhouse complete with a piano, study room, and fully-equipped kitchen, providing a welcoming space for socializing and studying. In addition, residents can enjoy a well-equipped fitness center to stay active, a beautifully designed picnic area for outdoor gatherings, and a cozy fire pit for relaxing evenings. Abri Student Apartment's modern style and thoughtful design offer a remarkable living experience for students in Rexburg.
Use our guide to learn everything you need to know before and after renting an apartment in Rexburg, Idaho.
Location
Location is one of the most important factors to consider when choosing student housing in Rexburg. Here are a few things to look for: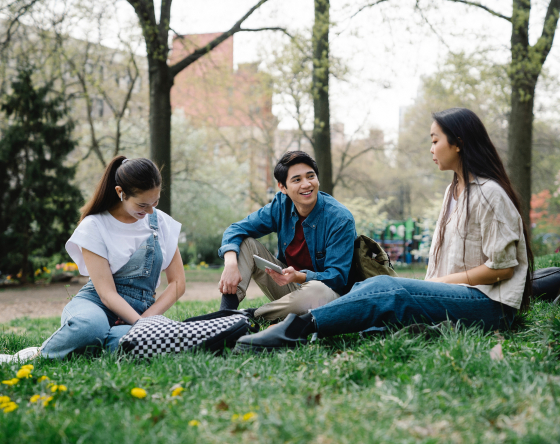 Proximity to Campus
The whole reason you need student housing, is because you're a student! Living close to campus can save you a lot of time and money when you don't have to commute and pay for a parking pass.
Abri is one block from BYU-Idaho campus!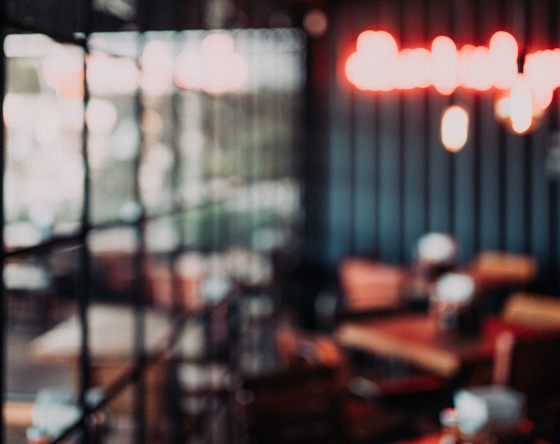 Parks, Shops, & Entertainment
While choosing BYU-Idaho housing close to work and school is important, your lifestyle is about the things you enjoy doing. Do you prefer hiking or going to the movies? Do you have transportation or do you need to live somewhere near the grocery store? Abri is a 4-minute drive to Rexburg Rapids, half a mile from Jimmy Johns, and a 4-minute walk to Walgreens.
Why Abri's Location is the Best?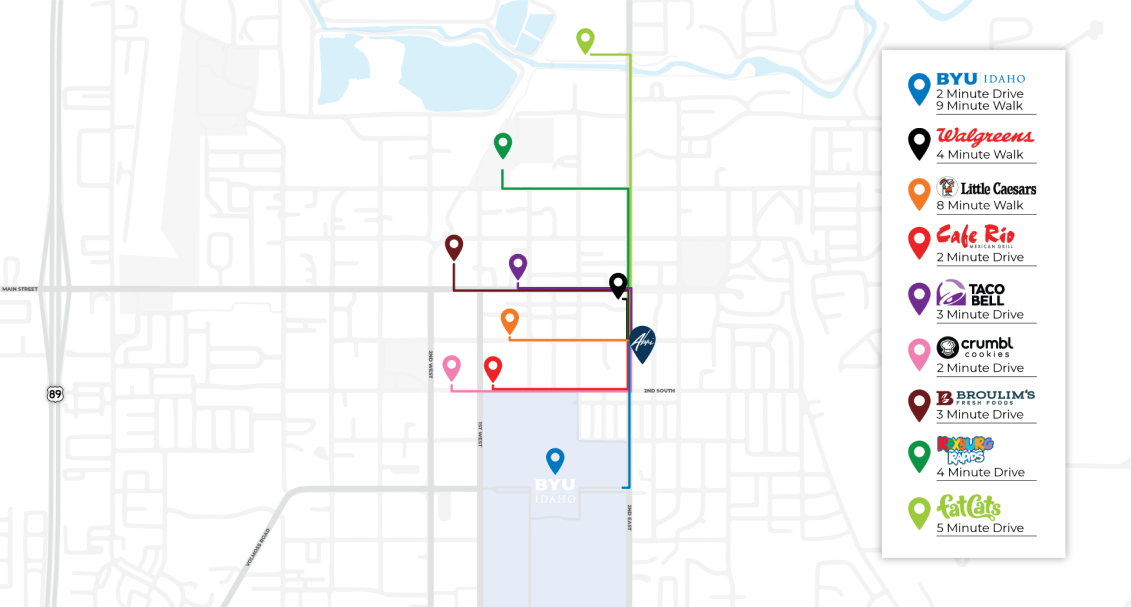 Jimmy John's – 3 Minute Drive
Walgreens – 4 Minute Walk
Picking the Right Apartment
With so many apartments and factors to consider it can be hard to choose where to live while you attend BYU-I. Here are some of the most important things to consider.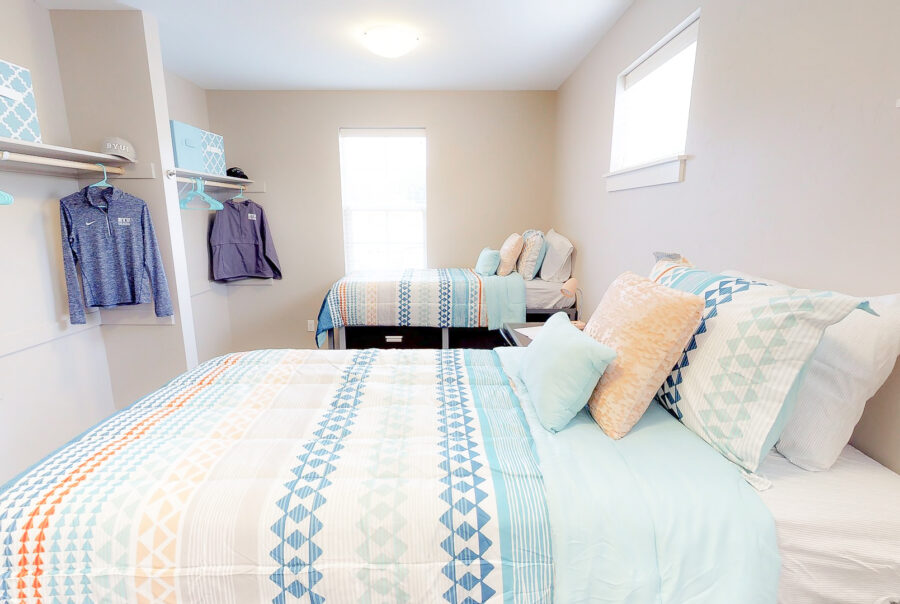 Shared or Private Rooms
One of the first things to learn about a student apartment is if they offer shared or private rooms. Shared rooms can save you hundreds of dollars on your Rexburg apartment every month, and roommates can become some of your greatest friends!
At Abri, we offer shared rooms at an affordable price. We provide a roommate survey at the end of each application to place you with roommates that allow you to thrive!
Furnished or Unfurnished
Having to buy and move furniture while in college is a huge hassle and can become quite expensive. Furnished apartments are convenient and save you money!
At Abri, the bedrooms feature two closets, beds, dressers, and desks for you to study.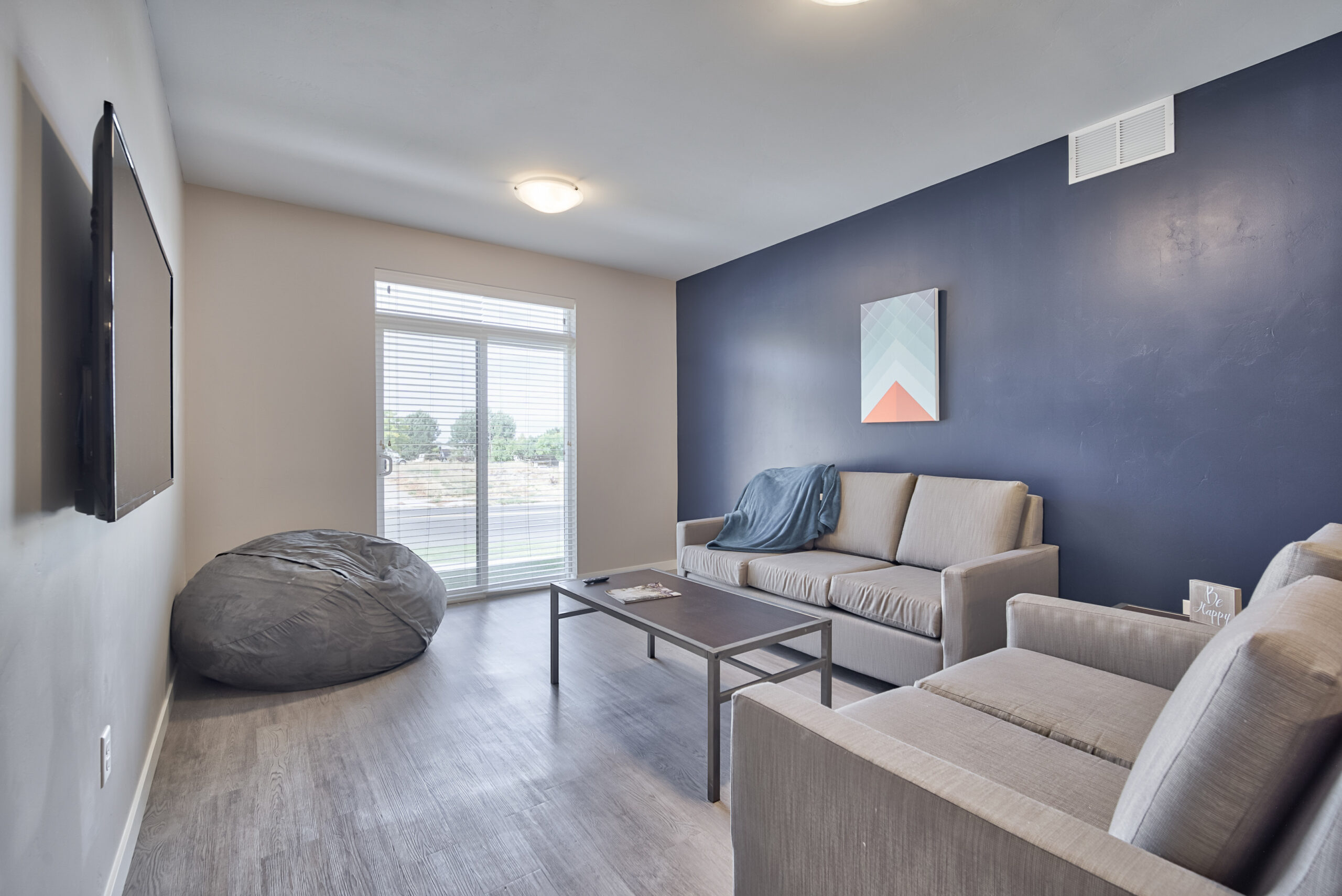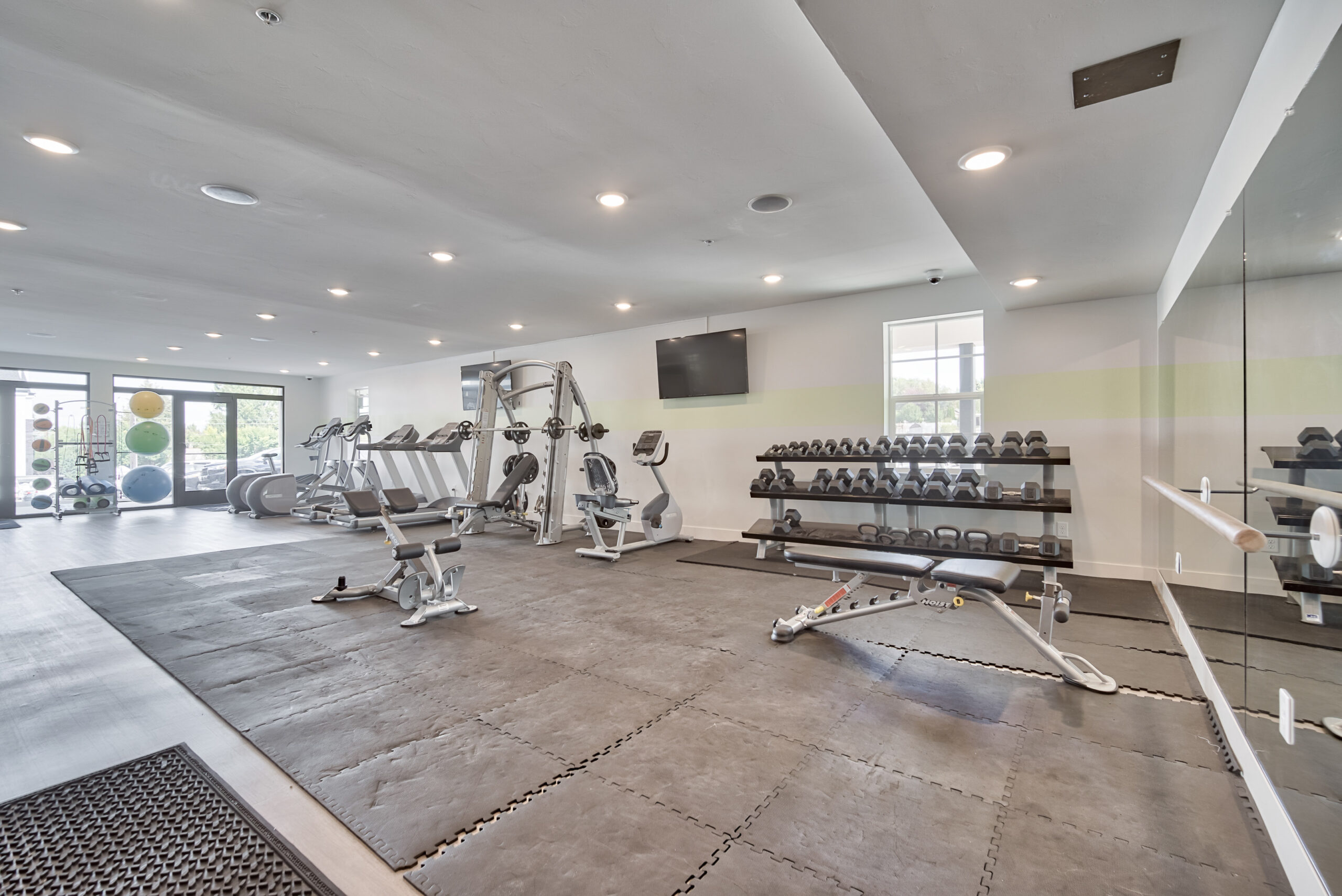 Apartment Amenities
The amenities at your apartment impact your everyday lifestyle. Purchasing a school meal plan or going to the laundromat to do your laundry can take up a lot of time and money. Student housing with a kitchen or a washer and dryer is great!
Abri apartments come with an in-unit washer and dryer and stainless steel appliances!
Security
Safety should always be the priority no matter where you live. When touring a Rexburg student apartment, ask about what security measures they provide such as controlled access or security cameras.
Abri is located in a safe residential neighborhood and is well-equipped with security cameras inside and outside the complex.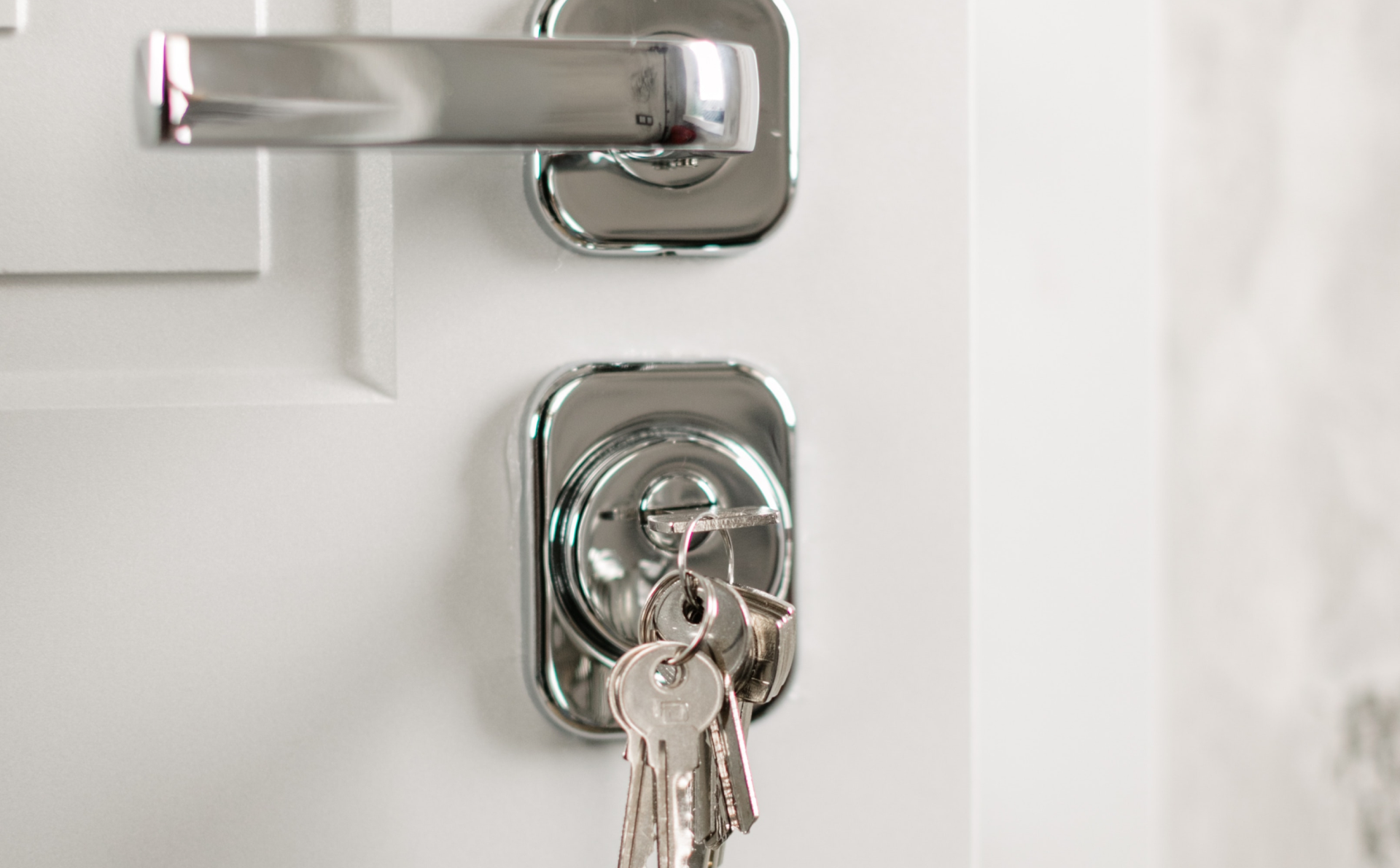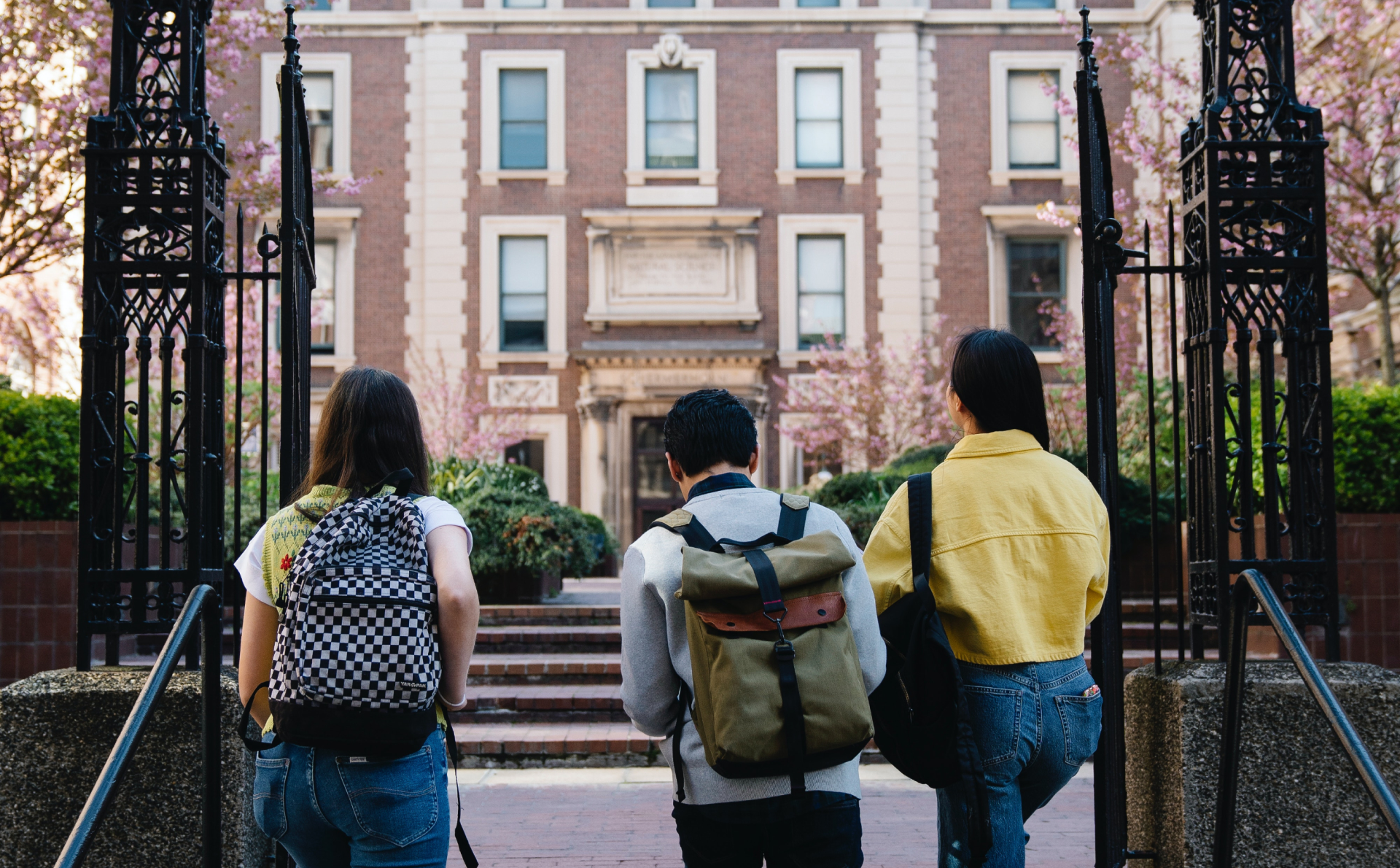 BYUI-Approved
BYU-I students are required to live in BYU-I Approved student housing.
As a BYU-I Approved student apartment complex, we abide by BYU-I student housing rules. Students currently enrolled in BYU-I, in good standing with the university, and in compliance with the Honor Code are invited to apply!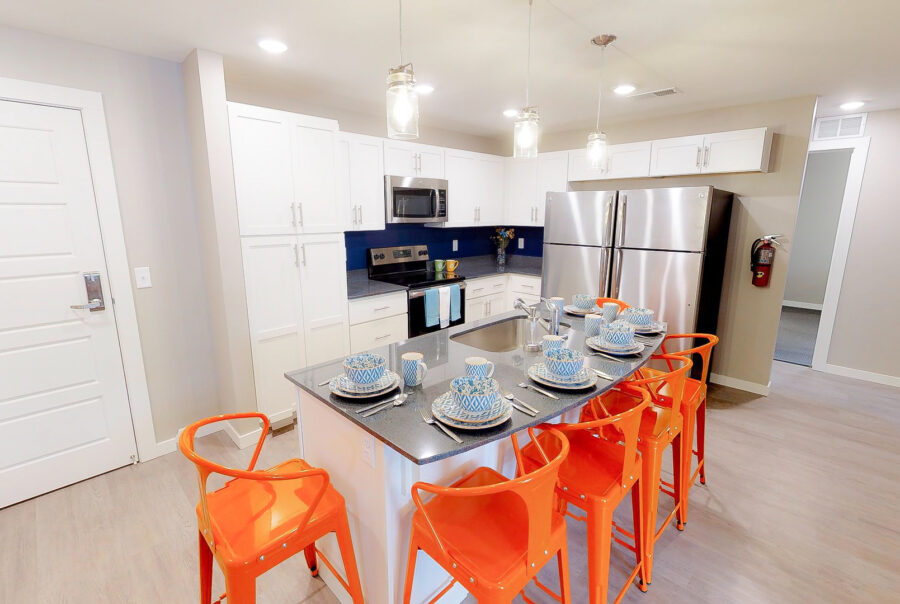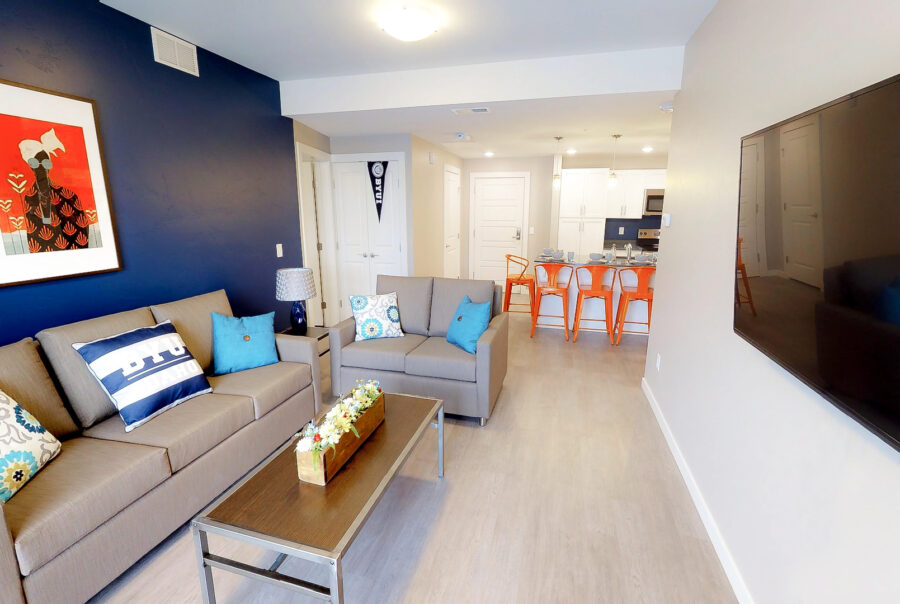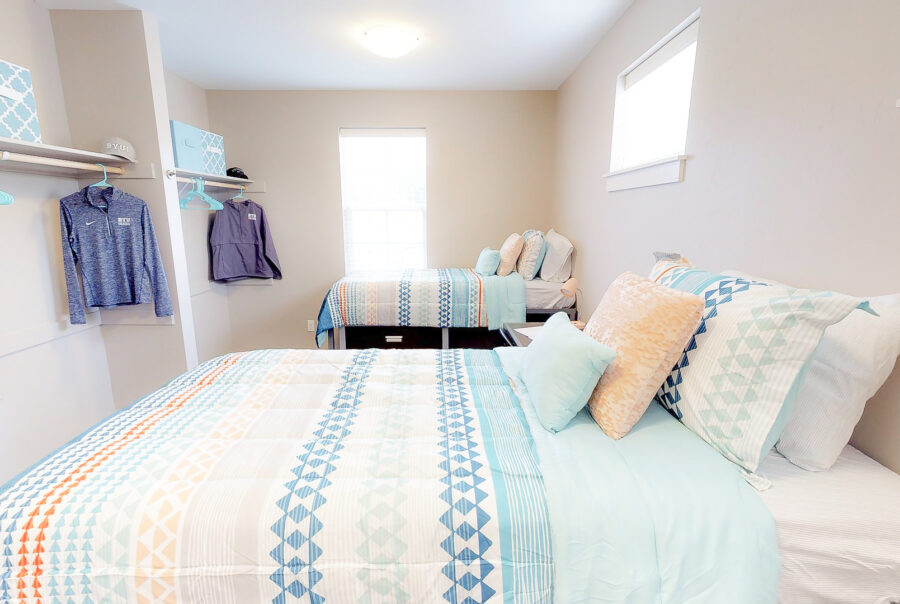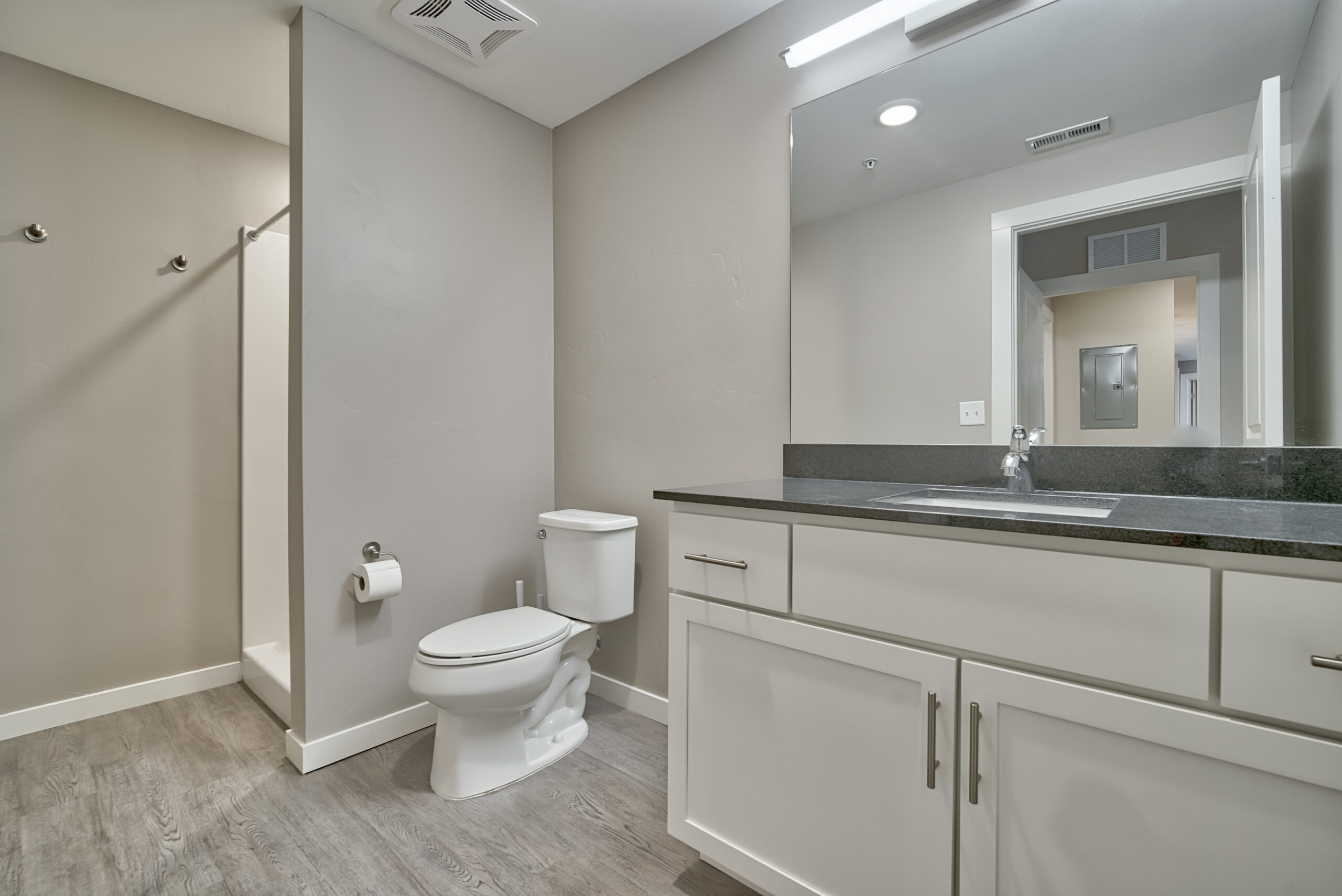 Community Amenities
Amenities are one of the most significant ways that Rexburg student apartments can differ. It's important to know which amenities are available to you during your search for student housing!
Clubhouse
With multiple smart TVs and gaming consoles, a karaoke system, and a fully equipped kitchen you'll never be starved for entertainment living at Abri.
Study Rooms
Each study room features a 55 in smart TV and a whiteboard wall to maximize your learning.
Terrace
Our gorgeous landscaped outdoor space offers three terraces with picnic tables, great for get-togethers or a peaceful place to study.
Fitness Center
Our state-of-the-art fitness center is open 24 hours a day allowing you to prioritize your fitness no matter how crazy your schedule may be.
Fire Pit
Our outdoor modern gas fire pit is the perfect place to roast marshmallows with friends or sit and look at the stars.
Lease Terms
An apartment lease agreement is a legally binding contract between a landlord and tenant that outlines the terms and conditions of renting an apartment. It includes information such as the length of the lease, rent amount, security deposit, and rules and regulations for living in the apartment. No matter where you live, always make sure you understand the terms of your lease before signing!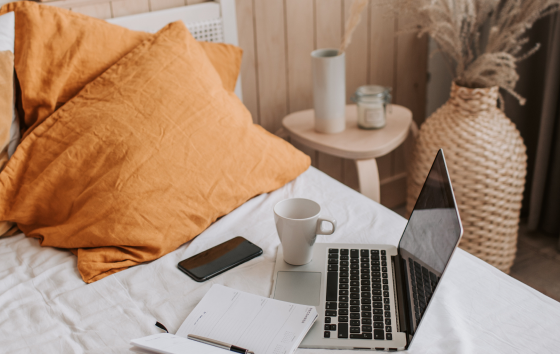 Application Process
Time: The application process takes about ten minutes from start to finish. When we receive your application, we review it with our team and verify with the university that you are a student eligible to live in approved housing. Depending on the time of day submitted it can take about one hour to receive your lease.
Application Fee: $150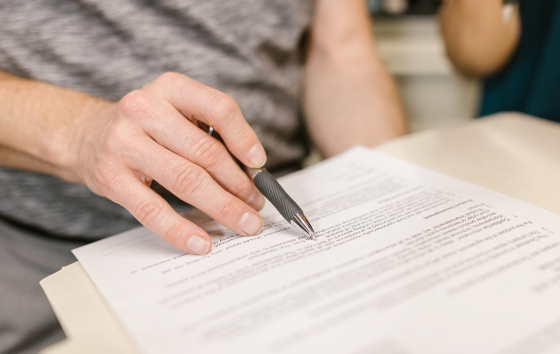 Lease Terms
Length:
Fall 2023: September 8th to December 15th
Winter 2024: January 5th to April 12th
Spring 2024: April 19th to July 26th
Security Deposit: $150
Guarantor or Co-Signer: A guarantor is not required, but residents have the option to add one to their account.
Frequently Asked Questions About Renting an Apartment