Going to college is an exciting and fun time of life! It is also an incredibly stressful time. You have class, hours of homework , tests, dating, and then trying to keep yourself alive! All while trying to determine what you want your future to look like. Where you live should be the last thing you have to worry about. But, with so many options and opinions it's hard to know where to start! So here are 5 things you should look for in your apartment complex.
This DOES NOT mean live in the cheapest place there is. If you do that you will definitely pay for it later in amenities and comfort. But it is important to stay within your personal price range. I suggest keeping in mind a range rather than a fixed amount. That way you wont have to sacrifice quality just for cheaper rent! If you are looking for housing for your next semester, right now is the perfect time! Complexes are offering early bird specials to those who sign now!
Check out Abri's Early Bird deals for Fall!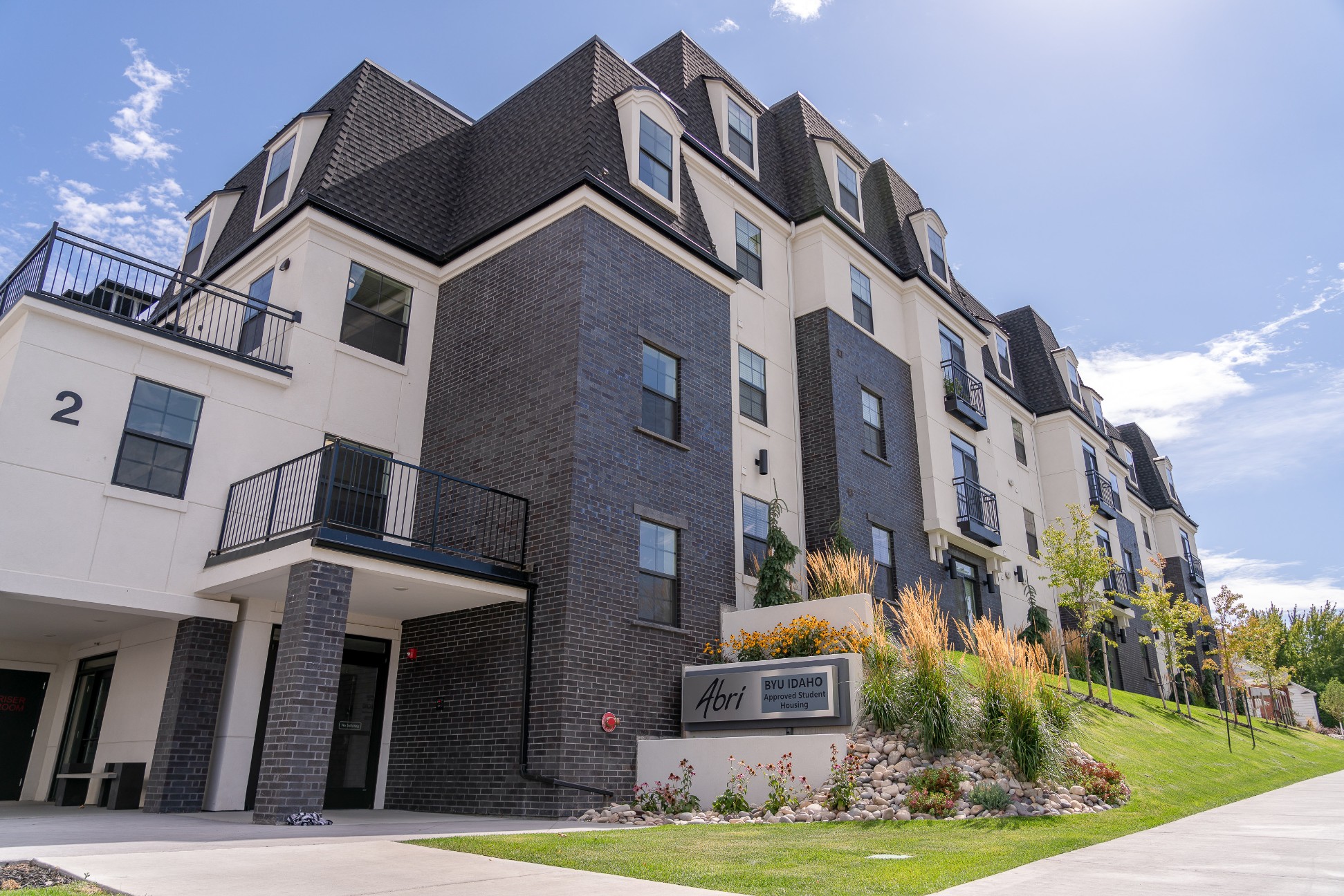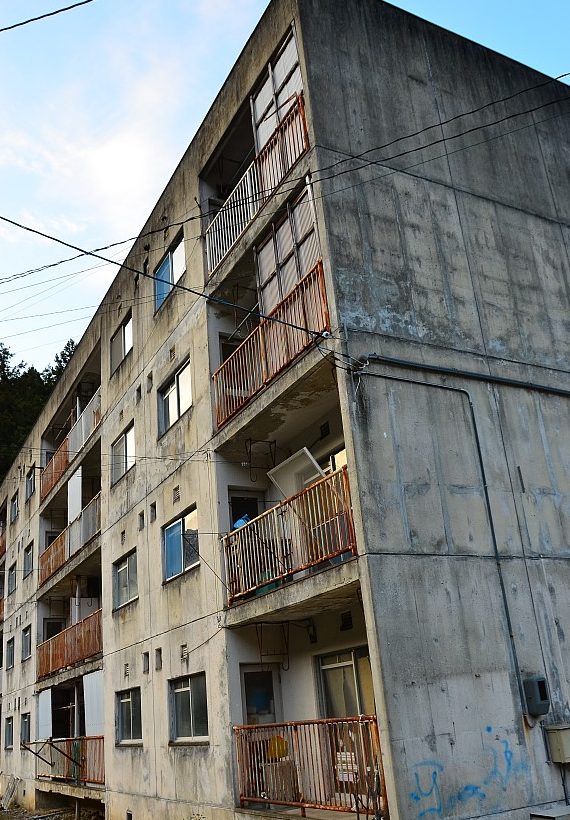 Going with a cheaper apartment may look nice to you piggy bank. But, if you live somewhere cheap you run the risk of never wanting to be there! This means the money you saved on housing could be spent on comfort food and gym memberships!
Number 4 : Age of the Complex
Sure, older complexes have withstood the test of time but, an older complex is more likely to have issues. Broken A/C units, heaters, toilets etc. Be ready to put in those maintenance requests! However, newer complexes are not with out their problems either. When you move into a complex that has just been finished they are usually unorganized and still trying to finish everything up when you're living there! I suggest looking for a complex that has been around for 1-2 years. New enough it wont fall down on you, but old enough that they have their systems together and organized.
Look For Up-and-Comer's!
Reading Google , Facebook, and apartment website reviews are a great place to start, but they don't always paint the whole picture.
Some places start with great reviews but then their management changes and everything goes down hill. Others it's the opposite. There is a management change and things start to look up! Don't give up on an apartment complex just because of few bad reviews. Look over all of them and see any trends. If the trend is more and more positive, seriously consider that place. Think of it is as an investment, you want to get in on the ground floor before it fills up.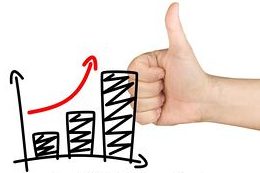 It is also a good idea to talk with current residents at the apartment. Sign up for a tour and go in early! Talk with the residents see how they like living there.
Gyms: Your college probably has a gym or you probably can afford a gym membership, but it is so nice to have a gym as a part of your complex. For me personally, I find that when a gym is literally right next door I am more likely to use it. Plus, you won't have to pay a monthly fee for something you may not even use that month.
Study Rooms: Again, your college probably has a few of these but a study room within your complex is so much more convenient for when you need to have late night cram sessions before your final.
Check out the Abri's study rooms with white board walls! 
Lounge area/Clubhouse: This is a great amenity for when you want to get away from your roommates or have a larger get together, or even a spot to finally talk in privacy with a special someone.
Bottom line is amenities are what makes an apartment complex more like a home.
NUMBER ONE: GOOD MANAGEMENT
This is the MOST crucial thing to look for in your future apartment complex. Management of a complex and make your life easy and fun or horrible and stressful. You could live in the oldest dinky place in the town , but if your management is stellar you'll want to stay there for ever. Same goes with nice apartments. You could have and apartment complex with hot tubs and theater rooms, but if you management is impossible to work with you'll be asking yourself why you pay so much to be treated so poorly.
I suggest call the apartment complex, scheduling a tour, and visiting the complex. Meet the managers and staff, see what kind of vibe you get. Ask them questions about themselves. If the management is willing to chat with you about your interests , you'll know you found your future home.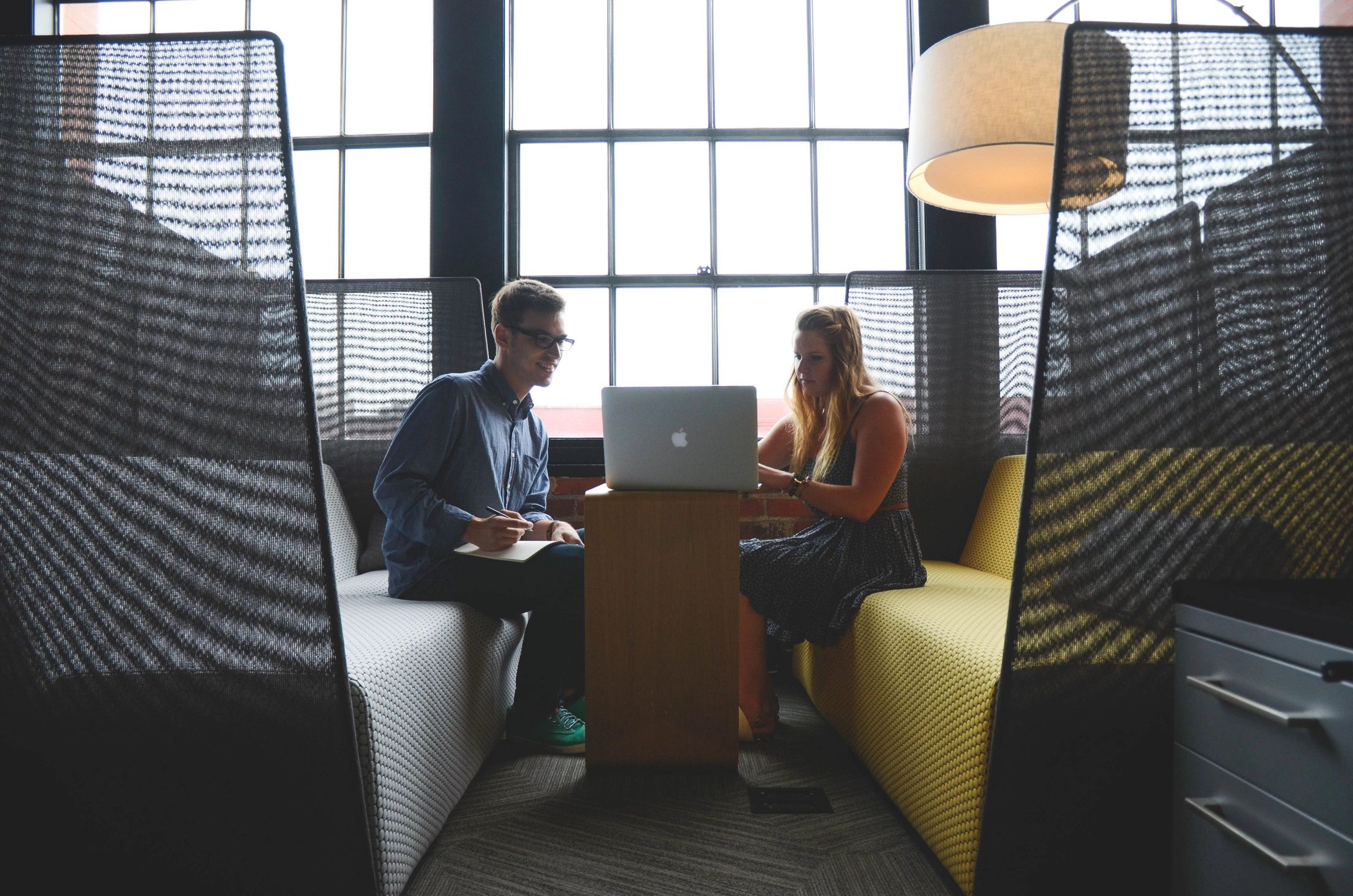 Don't gamble with this one! Management is the key to an apartment complexes life.
I would also note that sometimes you have to give them a chance to prove themselves. It is hard when a new manager comes in after a poor one. Be sure to really look into the situation, often new managers are excellent because they are looking to please!