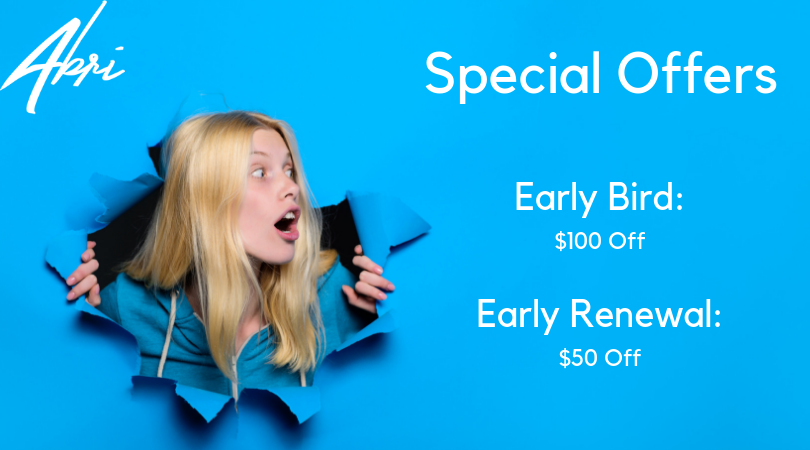 Take advantage of our special offers – they won't last long!
1. Early Bird: sign today and get $100 off your Winter lease!
2. Early Renewal: renew your existing lease at Abri and get $50 off towards the next semester.
— All offers are limited by time. Offers are subject to change or expire without notice. Apply online or talk to a leasing specialist today to secure your offer.
Offers cannot be combined.